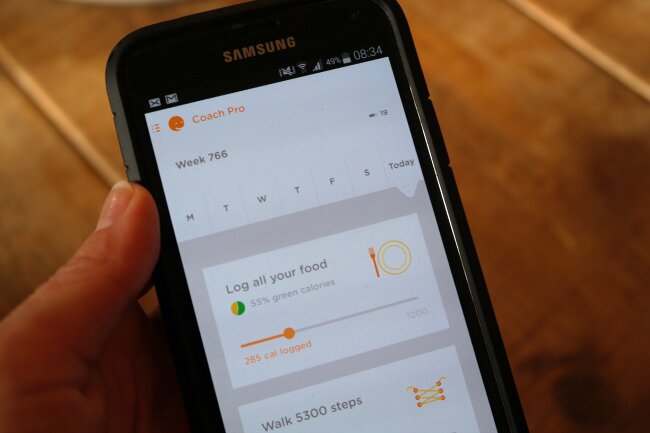 #1 It fits into my life My phone is a constant companion and Noom sits there on it, reminding me to log my meals, complete my tasks and hit my step count. That's really important because changing habits isn't easy. The simpler you make it, the more consistent you can be and the more likely those habits will stick.
#2 It's realistic Counting calories sucks. Thankfully Noom doesn't expect me to become a world expert on how many calories there are in a butternut squash. It's about estimating as close as I can. And because the app is loaded with regular foods from supermarkets like Sainsbury's and Tesco it's easy to find what I'm eating.
Stressing about whether that cheese sandwich I ate for lunch was 250 or 255 calories isn't productive. Logging it and moving on, is.
#3 It helps me see what I'm REALLY eating Why did I hang on to those 22lb? Portion sizes and mindless eating...
Read the rest of the post at its original source by clicking here.