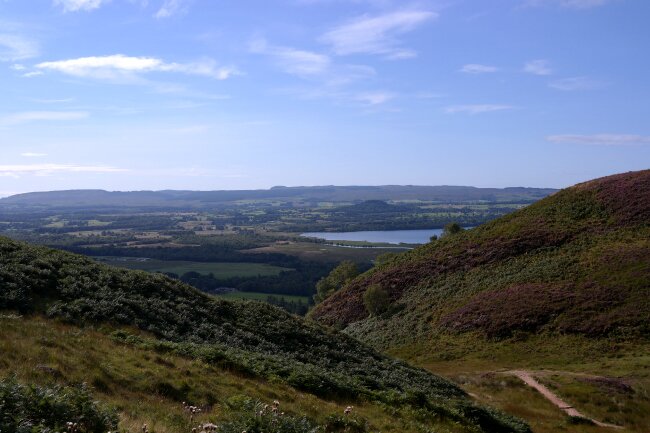 There's been so much going on recently with this and this, I almost forgot to post about our Summer holiday! We went back to our favourite Luxury Lodge near Loch Lomond for two weeks of glorious family time. Luckily the weather was kind as it rained at home for most of the time we were away!
With an Autumn break planned in sunny southern Spain with James Villas Holidays we wanted Scotland to be an 'active' holiday. We walked for miles in the most beautiful scenery, Little Man happily snuggled in the Ergo on Daddy's back (I've written before about my love of baby carrying here.)
The littles were amazing; they settled into our home-from-home easily and slept through every night giving us the chance to chill out in the hot tub right next to our lodge. And breathing in lungfuls of fresh air certainly gave them both a hearty appetite – they tucked into fish and chips when we visited the Loch Fyne Restaurant and Oyster bar… where I also had my first oyster experience!
Read the rest of the post at its original source by clicking here.