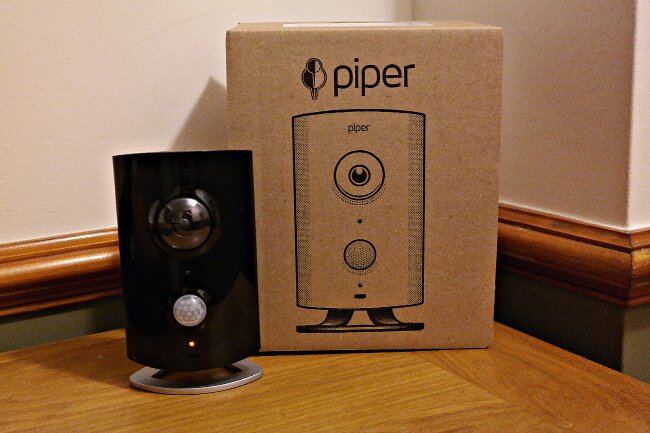 DO WE NEED TO BECOME DIY DETECTIVES?
Recently Her Majesty's Inspectorate of Constabulary (HMIC) – the body that independently assesses UK police forces – revealed that the general public, yep you and me, are often being asked to become DIY detectives and provide OUR OWN evidence about crimes against us.
The Report by HMIC found that as many as one third of our police forces are only using desk-based investigation for certain crimes, which means that
"…unless there is very obvious forensic, witness or CCTV evidence available (and the victim or caller is aware of this at the time the report is made) the crime is likely to be filed the same day without further investigation."
We all like to think that our family home is safe and secure but in the light of this report can we be sure that the police would help catch the burglar if the worst happened and our home was broken into?
Forewarned is forearmed in my opinion so it was a stroke of luck that this package arrived at Bod Towers a couple of weeks ago.
Read the rest of the post at its original source by clicking here.