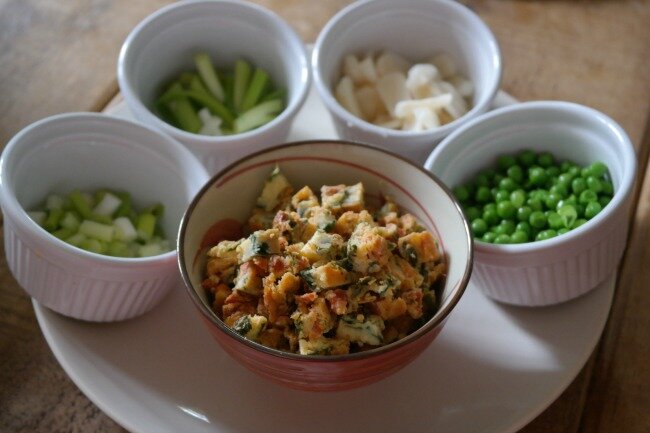 Why is it so easy? Because I cheat. I use the leftovers of my daughter's favourite spinach omelette and microwaved rice. Ok, it's not traditional, but it's simple and delicious. (And if there happens to be any chorizo in the omelette I just pretend that it's Chinese sausage – Lap Cheong – one of my favourite things on the planet!) You can of course make it with ordinary rice but I recommend wholegrain because it's healthier and has a lovely nutty taste.
Want a fast supper dish? Add prawns or diced chicken, beef or pork to the basic rice recipe for a main meal in minutes.
Read the rest of the post at its original source by clicking here.