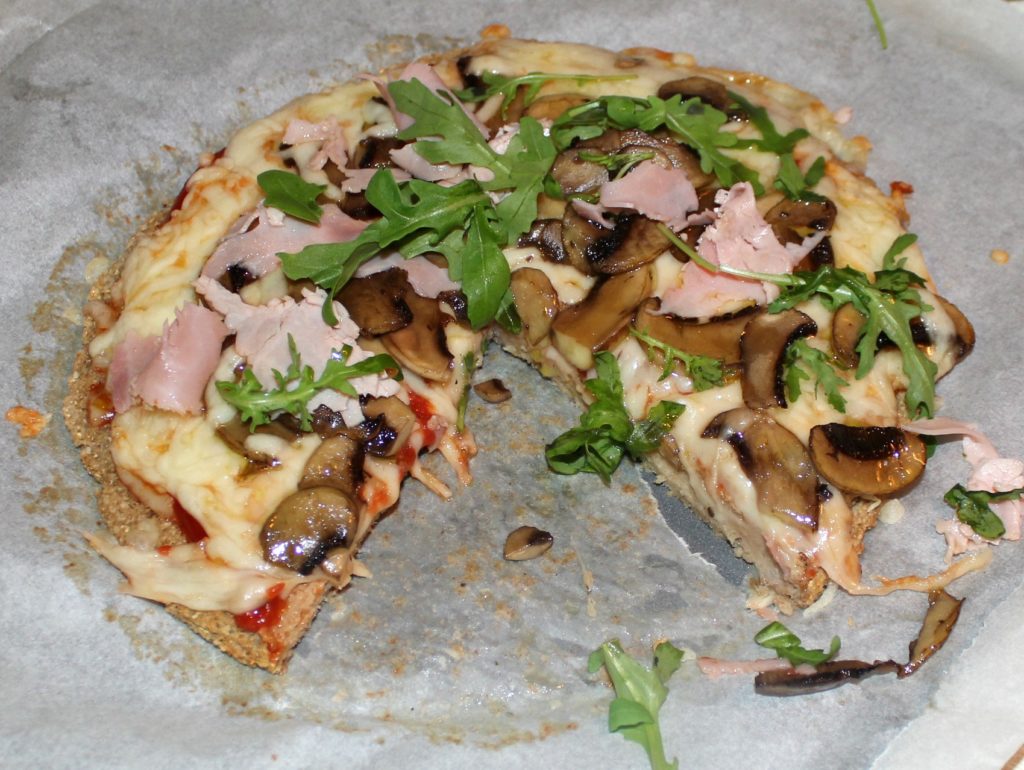 I've been dabbling with alternatives to the usual bread pizza base, mainly because I have been cutting down on the amount of bread type products I eat and although I am not gluten intolerant, food allergy tests flagged up yeast as a potential allergen for me.
The Cauliflower Crust has been around for a while, I'm not a huge fan of Cauliflower and in my list of favourite vegetables it comes way down, but we do try to include it in curries or with broccoli when making a Cauliflower cheese type side dish.
I have been using the most popular recipe, this one is from Eat Drink Smile, but just google Cauliflower Crust and pages of similar recipes will come up. But I have seen other recipes out there and wanted to try a couple more for comparison.
[button link="http://www.nutritiousdeliciousness.com/food/cauliflower-crust-pizza/" button size="small" text_size="gamma" newtab="on"]Read the rest of the post at its original source[/button]