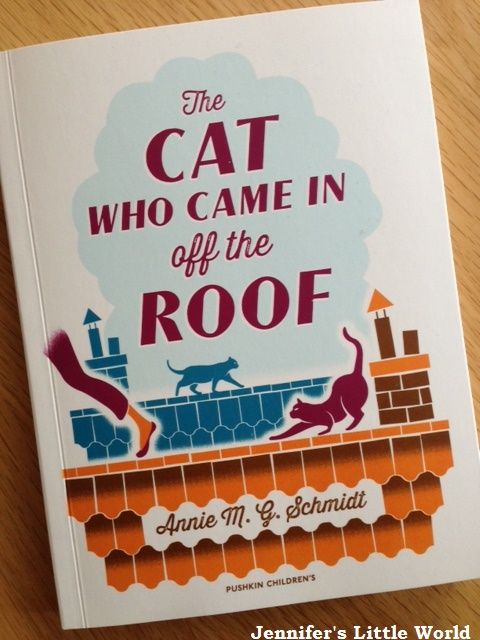 The Cat Who Came in off the Roof by Annie M. G. Schmidt is a chapter book aimed at independent readers. It tells the story of Tibble, a reporter at his local newspaper who struggles for inspiration when his editor complains that all his articles are about cats. Until one day he helps to rescue Minou, a young woman who has become stuck up a tree after being chased by a dog.
To his surprise, Tibble soon learns that in fact Minou is a cat who has been changed into a woman. She still behaves a lot like a cat though, and can still talk to them, which comes in very handy when he is on the hunt for insider information about local goings on.
Read the rest of the post at its original source by clicking here.