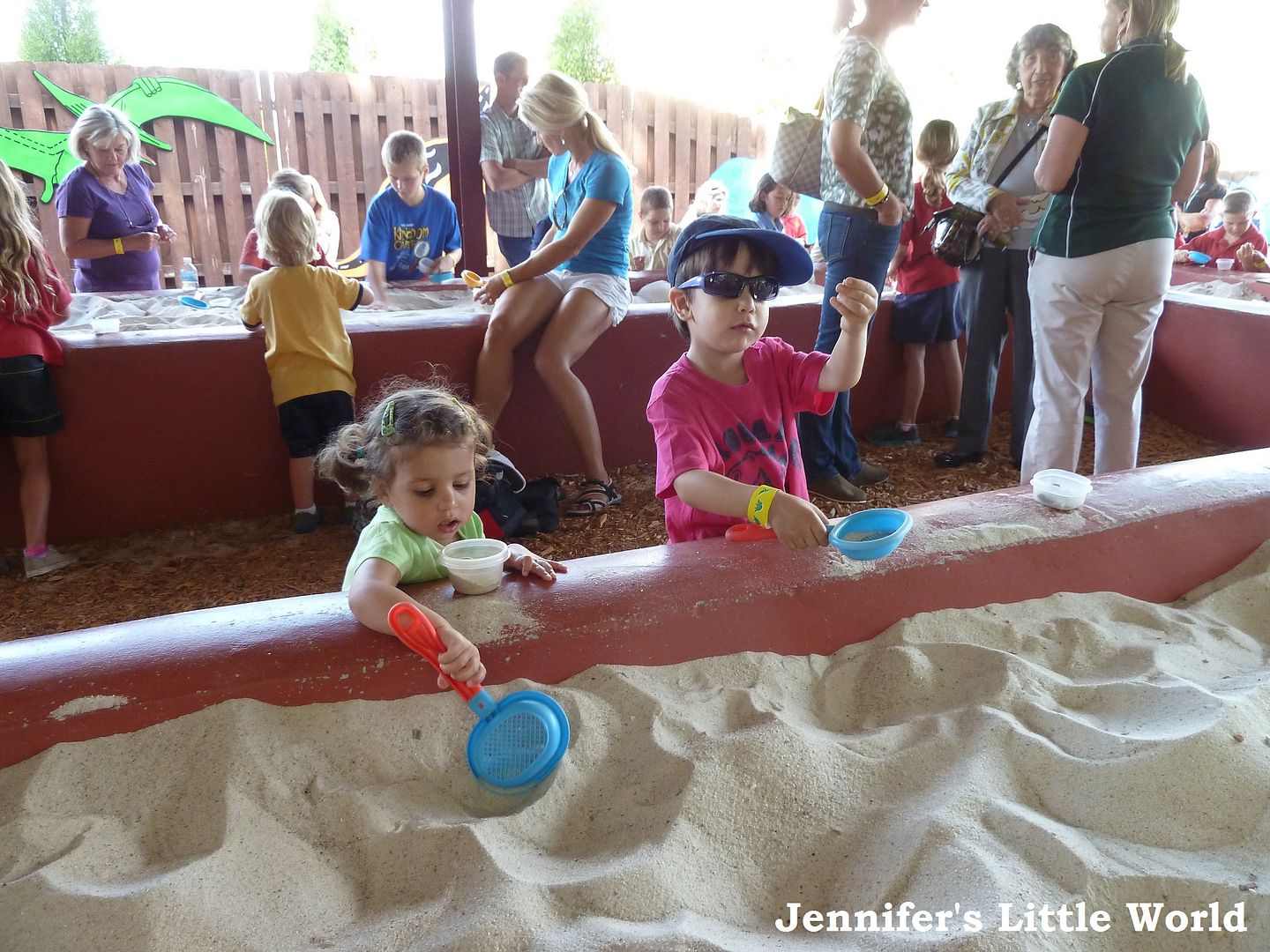 When you think about visiting Orlando for a holiday, most people are keen to visit the top three attractions - DisneyWorld, Universal Studios Resort and SeaWorld. If you are only visiting for a couple of weeks then that is definitely more than enough to keep you busy.
But if you are visiting for longer, making a return visit, or just want to try something different, there are loads of other brilliant attractions in the area. I'm in Orlando mood as we are visiting again very shortly, so I thought I'd round up some of the other places that we visited on our earlier trip. Click on the links to see my full detailed review of the attraction.
---
Read the rest of the post at its original source by clicking here.