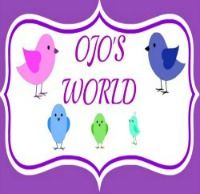 Today a school friend of mine is doing something, I think is, truly inspirational.
Let me give you some background.
We first knew each other in school, which we left behind over 25 years ago. We totally lost touch, went our separate ways. About 3 years ago, a few of us started getting back in touch, through Facebook (see it can be good for something).
In the years since we've been back in touch she has managed to lose, almost, 7 stone in weight! Told you she was inspirational. She has also discovered a love of walking.
She has since done a few charity walks, but today she is doing the biggest yet.........
Read the rest of the post at its original source by clicking here.