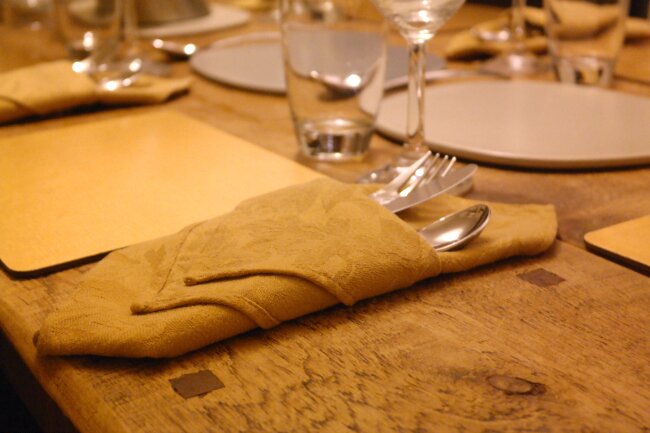 When the cat's away the mouse has a supper party with her girlfriends!
With the husband away travelling this week (he's taken his Mother away for a break at the luxury lodge near Loch Lomond that we holidayed at this Summer), I planned a get together with some of my lovely Mummy friends.
I love these ladies – they're smart and funny and we always have a great time when we meet up. They welcomed me into our local toddler group when we finally came home from our expat adventure in China and I'm so grateful for their friendship.
(By the way did you see the guest post about my memories of living in Shanghai that's over on Circus Mums?)
Back to last night!...
Read the rest of the post at its original source by clicking here.