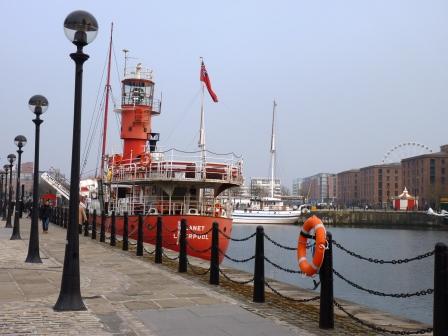 When I think of Liverpool I picture The Beatles, the Grand National and football, all cliched views of the city. I wouldn't usually think of it as a holiday destination but it has some fabulous free museums which are perfect for exploring year round. Our short visit proved it was an ideal destination for a family break.
1 World Museum
The best museum in Liverpool according to my kids.
The first floor hosts a small aquarium, whilst the second one has a bug house with leaf cutter ants. The higher floors cover topics like the Ancient Greeks, Egyptians and world cultures. The dinosaur exhibition is very popular with dinosaur bones and fossil footprints to see. There's also a planetarium but you need to get in early to get tickets to a show.
Read the rest of the post at it's original source by clicking here.
This post was recommended and added to Love All Blogs by A family day out